Custom box partition inserts in Wisconsin
Our complete inventory of corrugated and chipboard material allows us to produce product the day your order enters production.
Our high quality finished products are shipped the way you specify, whether it is directly to you or your customer. Our pre-arranged shipping and handling allows your product to arrive on time, which fulfills our greatest commitment to you – Making you look good to your customer!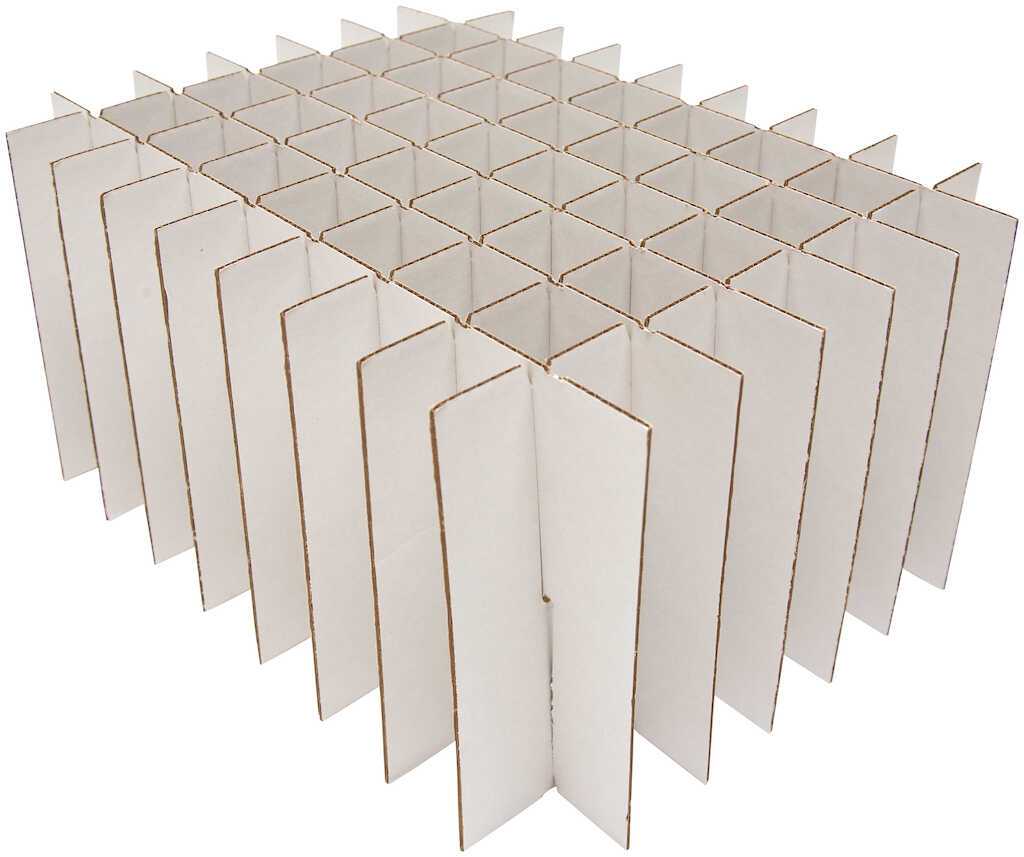 Corrugated Products
Corrugated Partitions are used in the packaging of various items including larger, heavier items.
Chipboard Products
Chipboard Partitions are one of the most versatile packaging components used today to ship your products safely and efficiently.
Pad Products
Corrugated Pads are simply flat sheets of corrugated board. Pads offer a way to protect and divide the contents within a box.