Assembled Partitions Dividers and Inserts
Innerpak of Wisconsin is the Leading Manufacturer of Assembled Partitions Dividers and Inserts out of both Corrugated and Chipboard Materials for an array of industries.
Die Cut Quality Partitions Without the Cost of Cutting Dies!
Unlike other partition manufacturers, our assembled partitions will be virtually free of dust, jagged edges, and slot debris. Our assembled partitions will enhance your customer's products not cover them corrugated or chipboard dust and debris.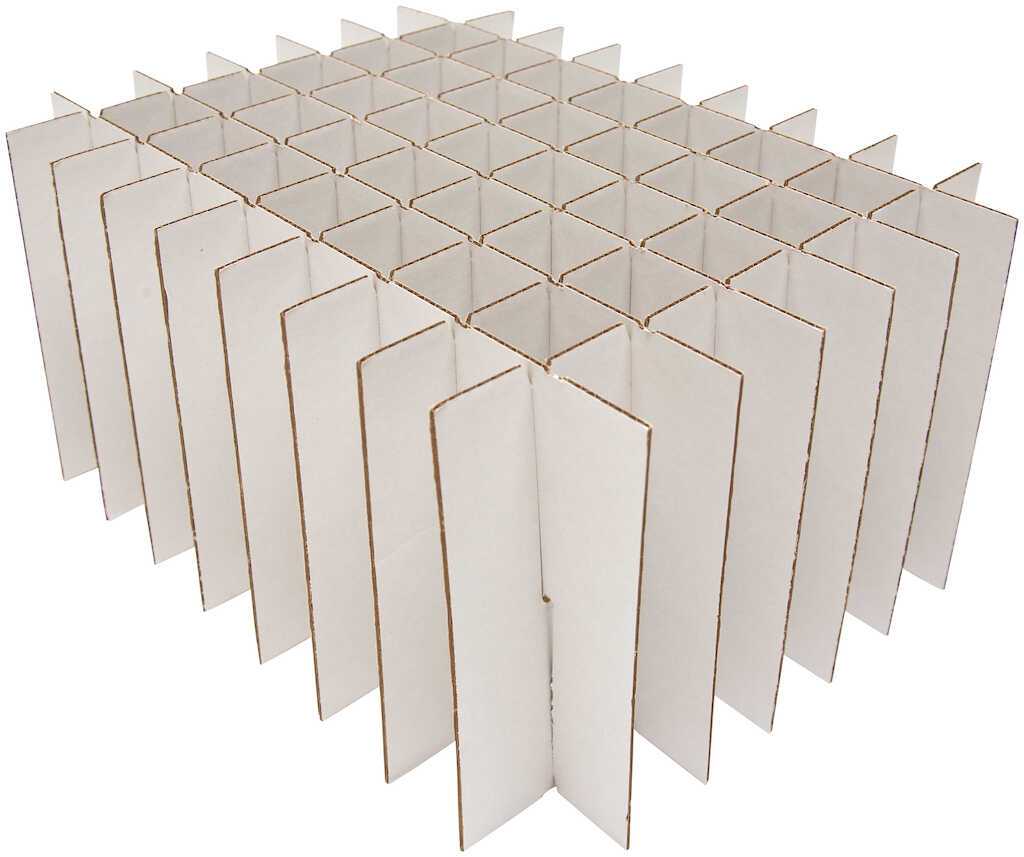 Corrugated Products
Corrugated Partitions are used in the packaging of various items including larger, heavier items.
Chipboard Products
Chipboard Partitions are one of the most versatile packaging components used today to ship your products safely and efficiently.
Pad Products
Corrugated Pads are simply flat sheets of corrugated board. Pads offer a way to protect and divide the contents within a box.
We take the stress and anxiety out of ordering and dealing with assembled partitions.
Call Toll Free today to get your customized quote!